Since everyone is unable to get together here are some photos of what people have been up to!
Mrs Wheeler has had a colouring competition at her house
Mrs Hamblin has been on walks, this is what she found on one of them
Mrs Whalley has been busy in her garden and greenhouse
Mrs Hardwick has done lots of dog walks and planted some seeds
Mrs Harrington and her family have been drawing different animals every day
Mrs Harrington has also been keeping in touch with her granddaughter by sending photos and over face time getting her to guess what's in the box?!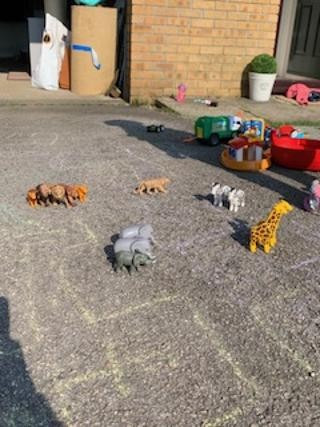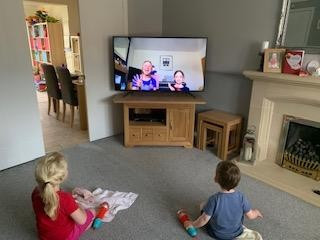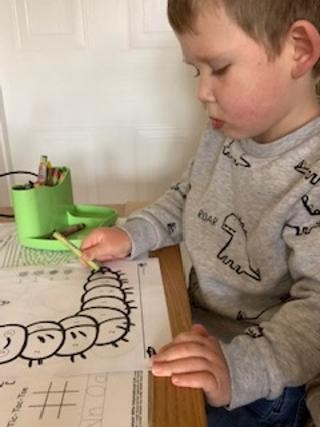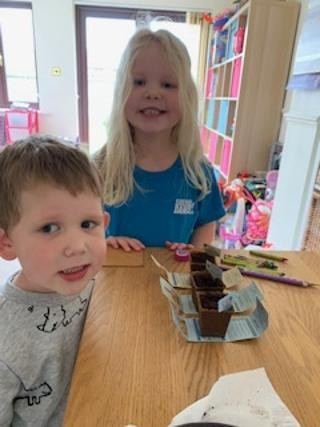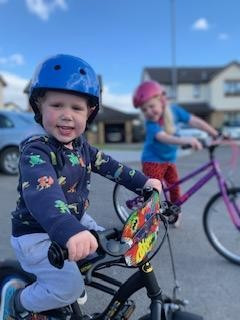 Harry misses everyone but has been busy playing outside, learning to ride his bike, baking, planting seeds, music group online, chalk drawings outside and of course playing with his favourite animals and dinosuars!!
Eli has kept super busy too! He is also missing his friends
Robin has enjoyed doing some baking, he particularly liked licking the spoon afterwards!!
Everleigh is missing the dolls and everyone at nursery. She's been practicing tracing her letters and is getting really good at colouring in. She has decorated her window for Easter if you are on the new estate and on a walk you might be able to see it!
Evie has been busy baking lots of yummy cakes, she enjoys washing up after as long as there are lots of bubbles! Evie found a snail and helped him back to the garden where she has been spending lots of her time. Evie misses her friends and hopes to see everyone again soon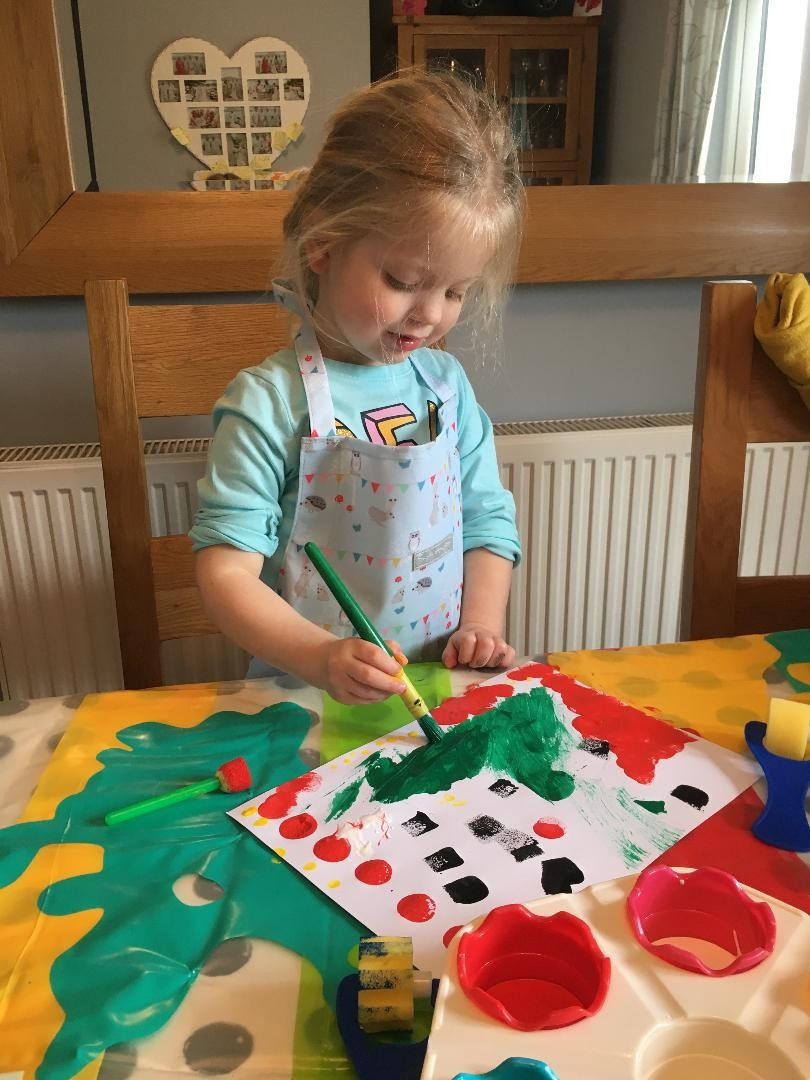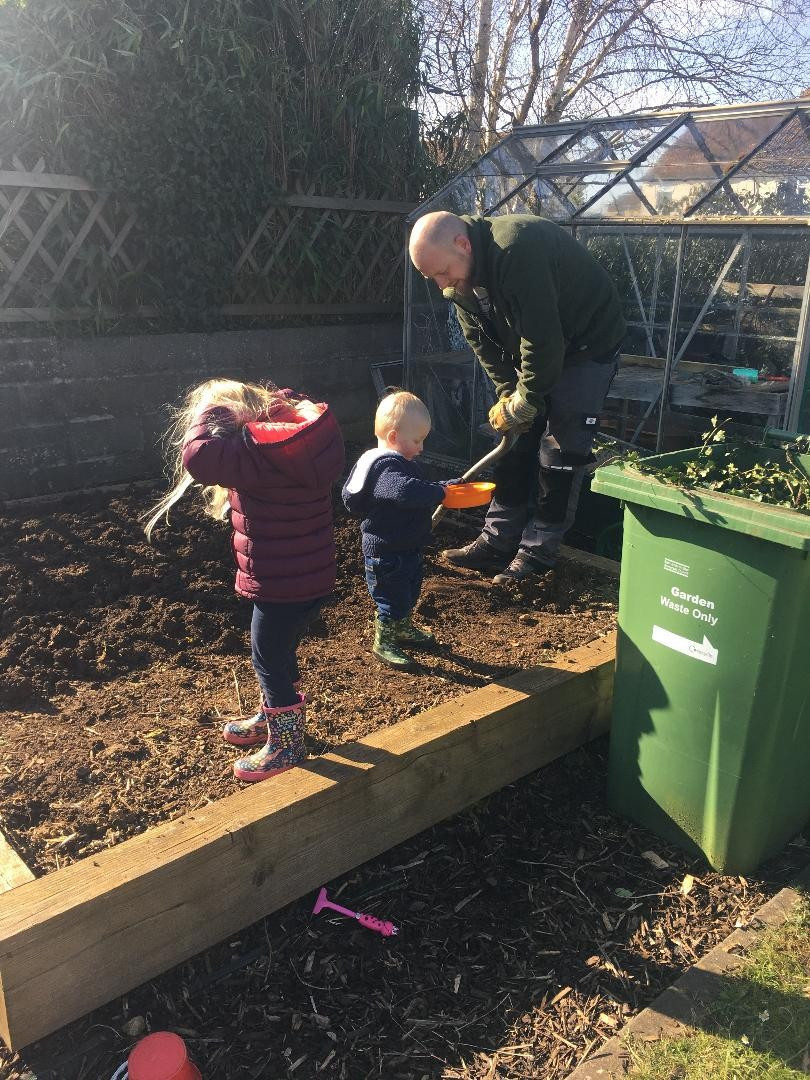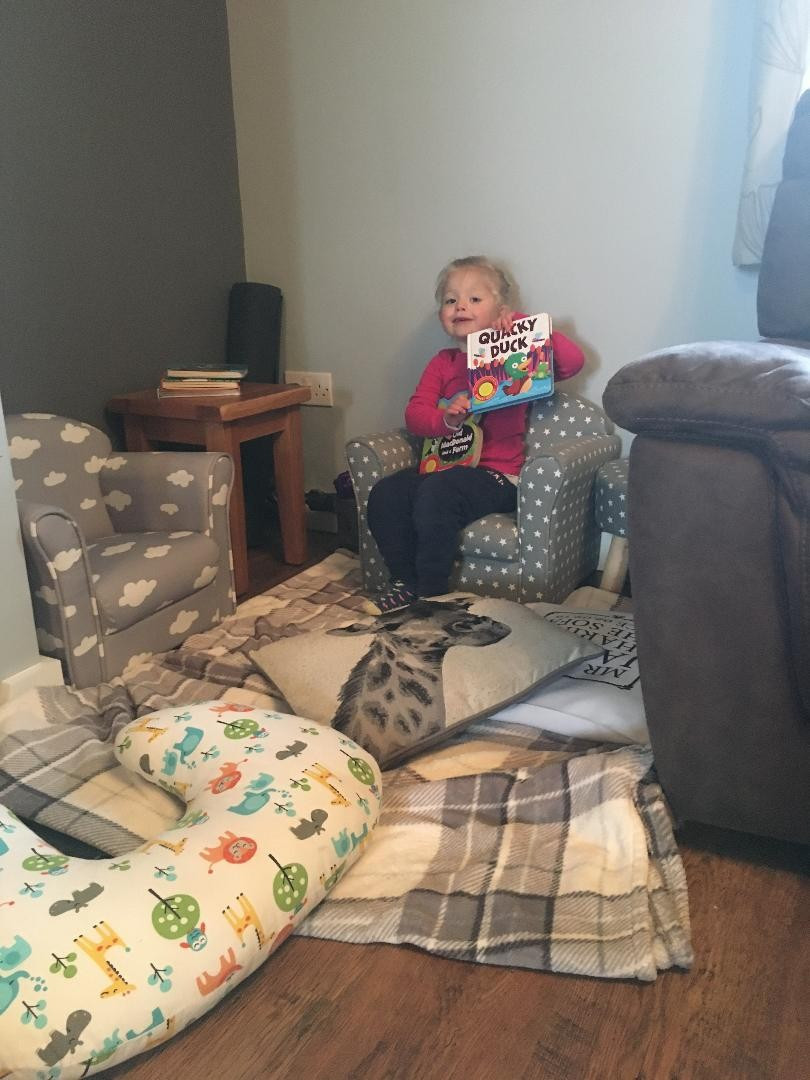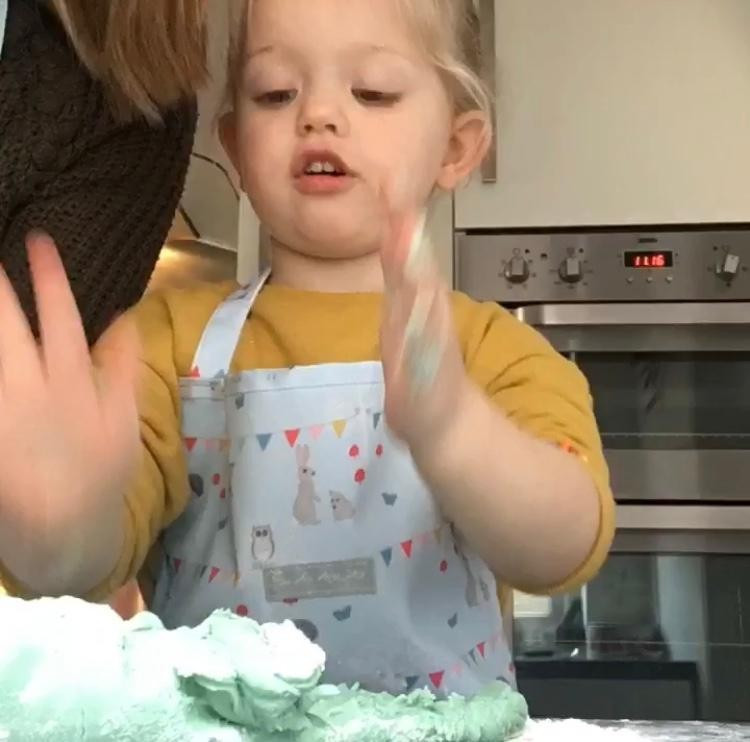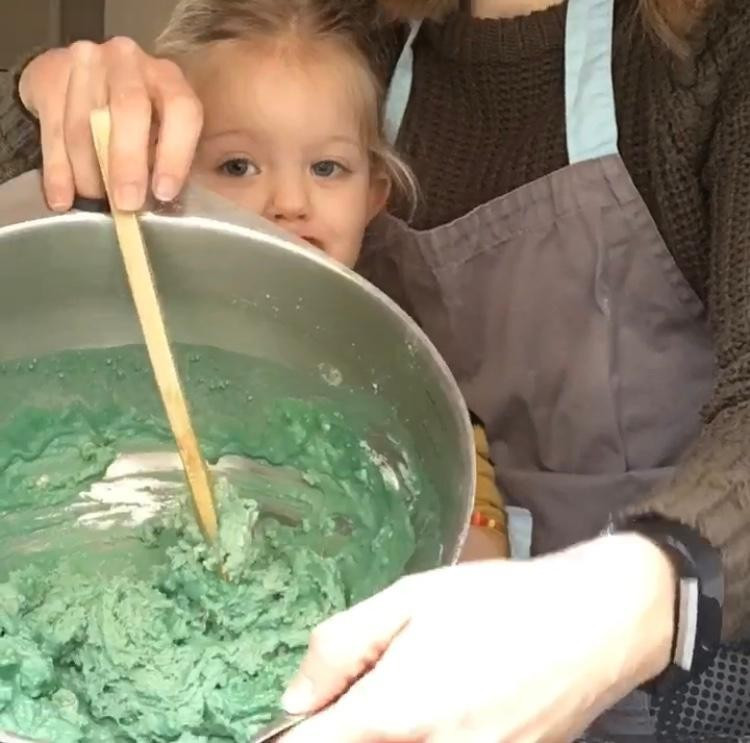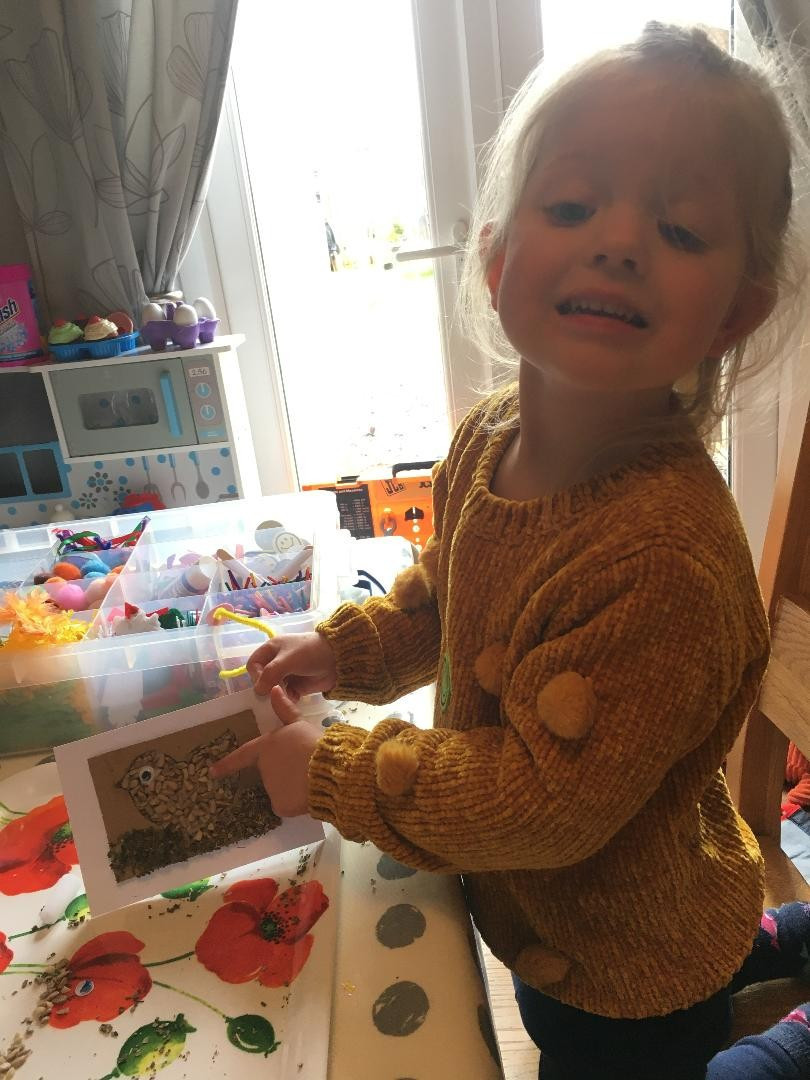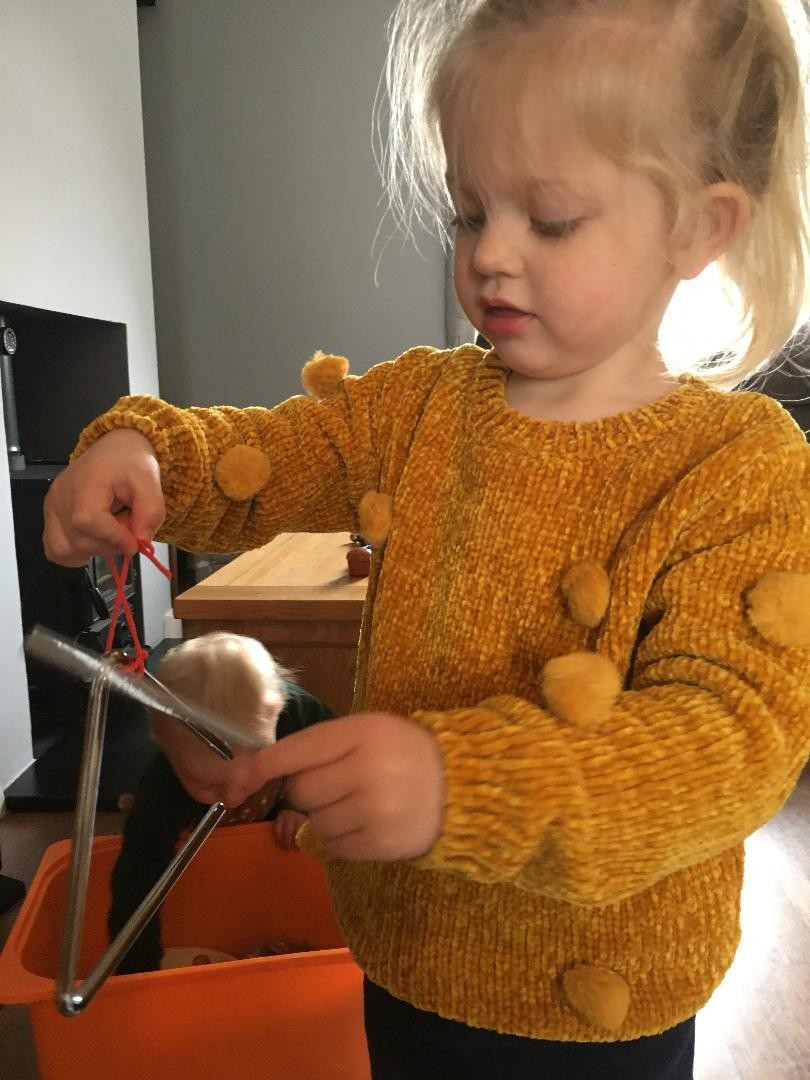 Tilly has been busy over the last couple of weeks, she has made playdough, done some painting, taken part in virtual music with Mummies, made bird pictures with herbs and bird seed, done lots of gardening with Daddy and has made her own book corner!
Jack is missing nursery, he has been going on bear hunt's most afternoons here they have stopped to make a dam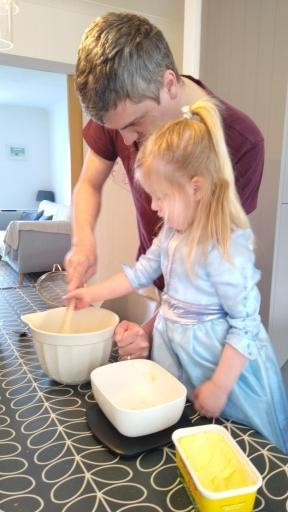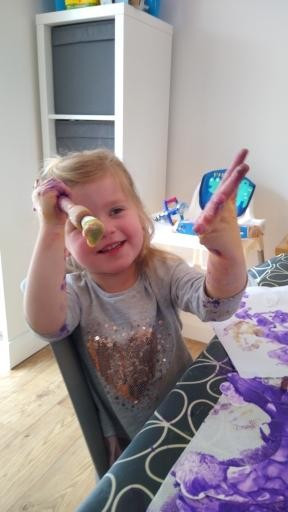 Neave has been busy doing lots of crafts and baking, walking with her dog and following lines, zig zags and shapes on paper. She has made Olaf from frozen using her wooden food!
Raiden has been busy making a home for his dinosaurs.
Grace and her sister have turned the under stairs cupboard into a cosy den, she has had a new hair cut, and has made a sign for everyone reminding them to keep smiling!
Tyler is missing everybody at nursery. He is having fun at home with Mummy and Daddy. He has enjoyed doing the home activities and some other activities as well.
Evie wishes everyone a Happy Easter, she has been busy making decorations and a simnel cake.
Max was so pleased to have some homework just like his big brother Arlo!
Mrs Smith has been busy baking, doing lots of dog walks with beautiful views, gardening and jigsaw puzzles
Eddie has been busy doing his martial arts class online, painting rocks in the garden and doing sand art and decorating the patio.
Isla has been enjoying the sunshine, she had lots of fun collecting different things
Alfie is enjoying having everyone at home, he has been playing with his brother, baking, making dens, egg hunting and colouring whilst Daddy works
James is missing everyone at nursery but is enjoying time at home playing with his toys and brother and sister. They have been making play dough, coloured pasta and doing jigsaw puzzles. He really looks forward to his daily walk across the fields as he thinks they are all going on an adventure!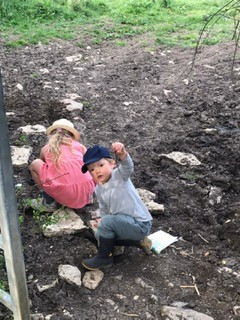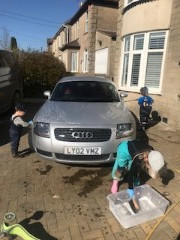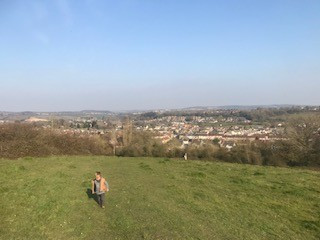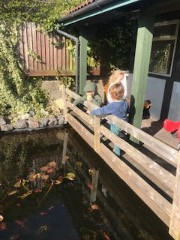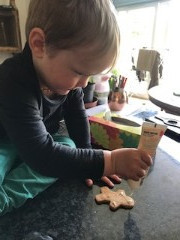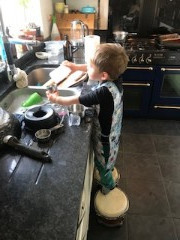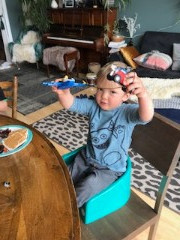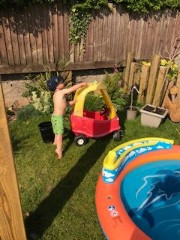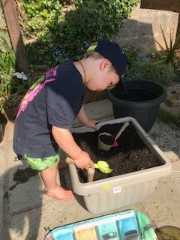 Here are some of the things Leo has been up to over the last few weeks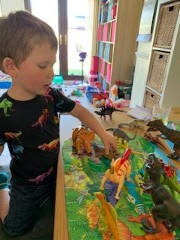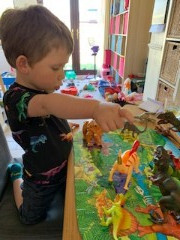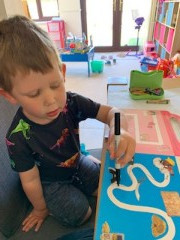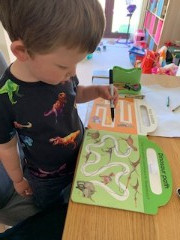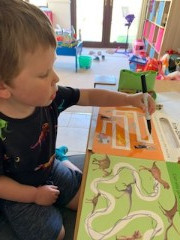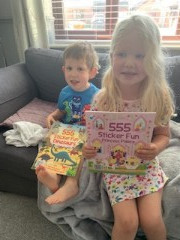 Harry is doing well at home but continues to miss everyone at Mogghill. He's been keeping busy riding bikes and playing games. His favourite thing to do is making a puzzle and then popping the matching figures on top!
Eli is still missing his friends and nursery but he has kept busy. He's been playing with his brother George, holding the bees, going on dog walks where he does scavenger hunts, bear hunts, PE challenges and plays on the rope swing.
Tyler is keeping busy playing, helping plant different things in the garden and enjoying doing the activities from nursery. He is growing a bean in a glass he's happy it is now growing!
Elsa has been doing lots of arts and crafts (glitter is compulsory!), salt dough making and lots of dressing up with Mummy! She's been loving the outdoor weather but is missing her friends.
Chester has enjoyed planting sunflowers, going on a 5 mile walk to see the trains, dressing up as a knight and going jousting on this scooter, lots of baking and seeing how tall he can make his rockets! he is missing nursery and all his friends and teachers and hopes to be back really soon!
Poppy has kept busy, riding her bike, making play dough pizzas and creating her name out of things found in the garden!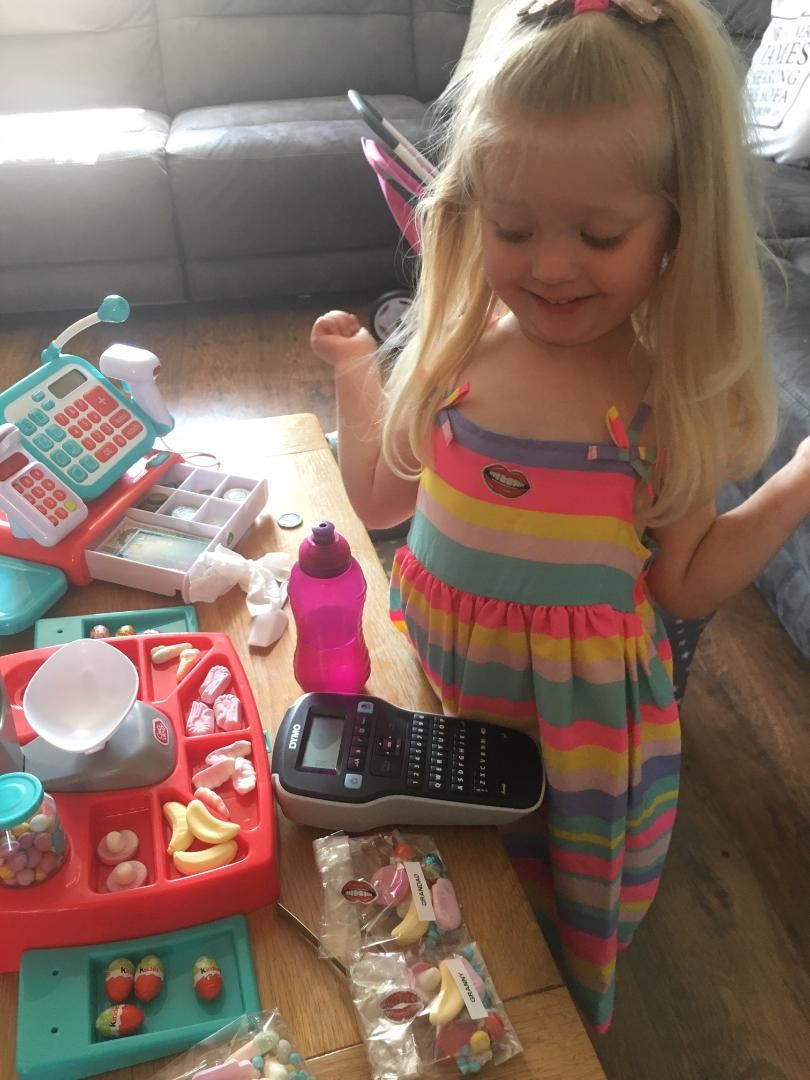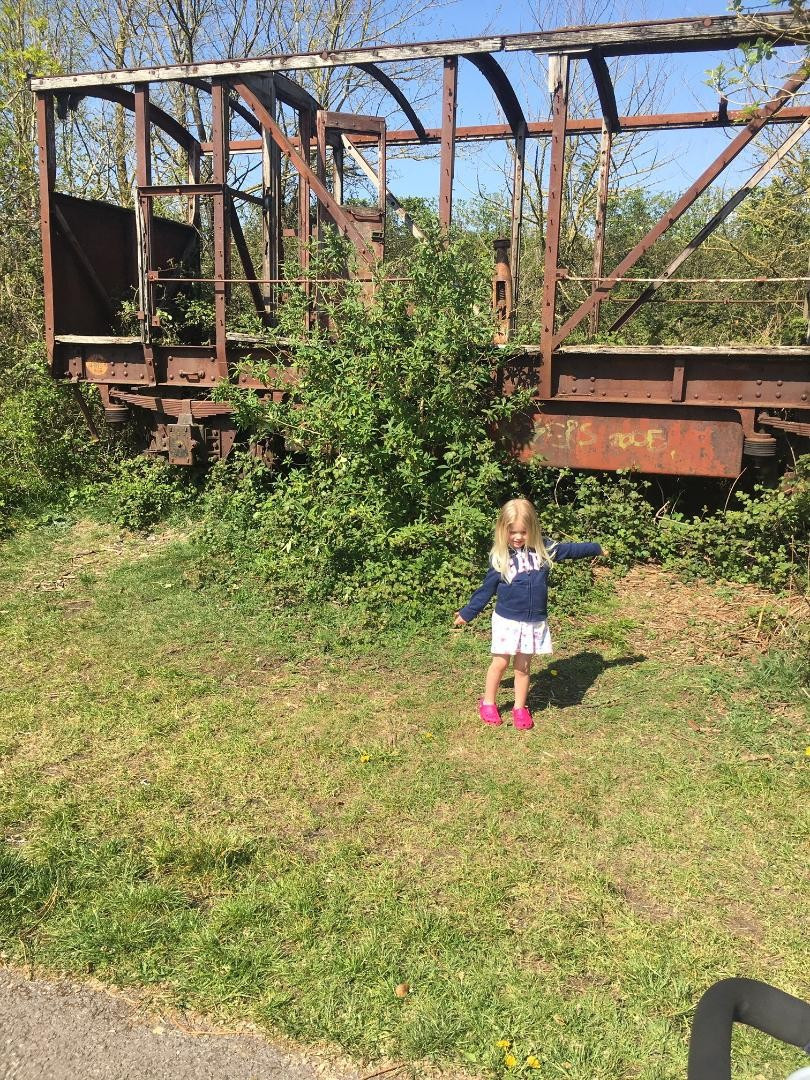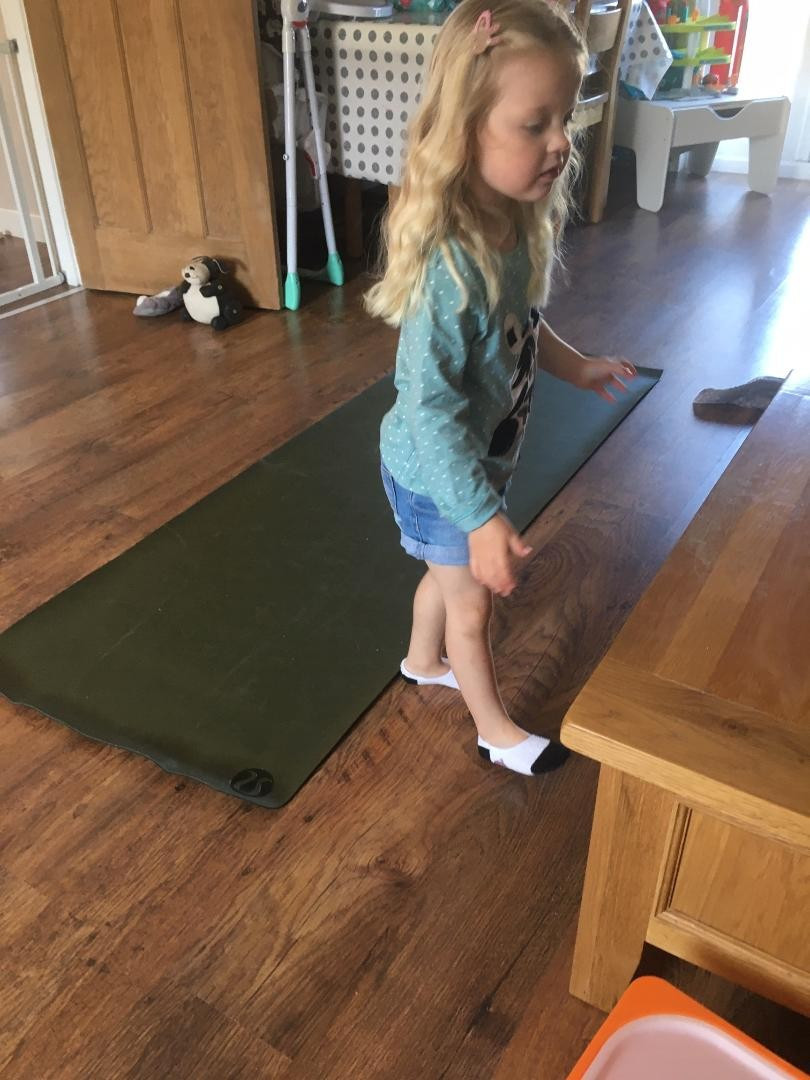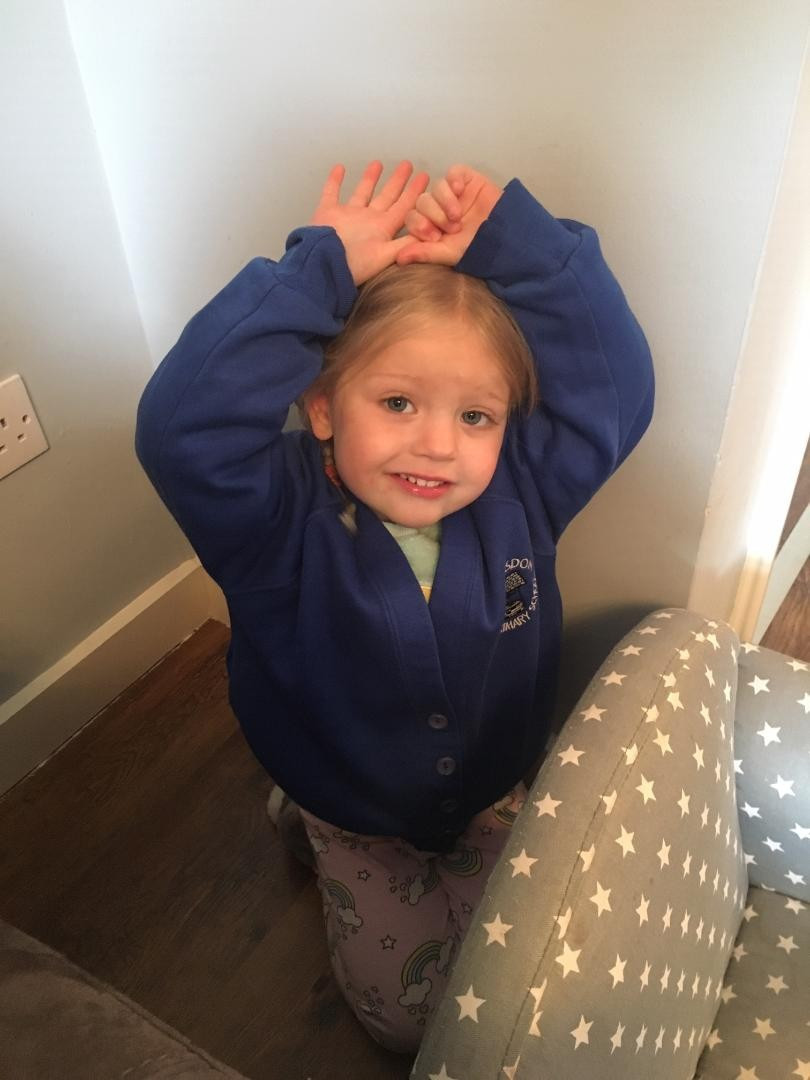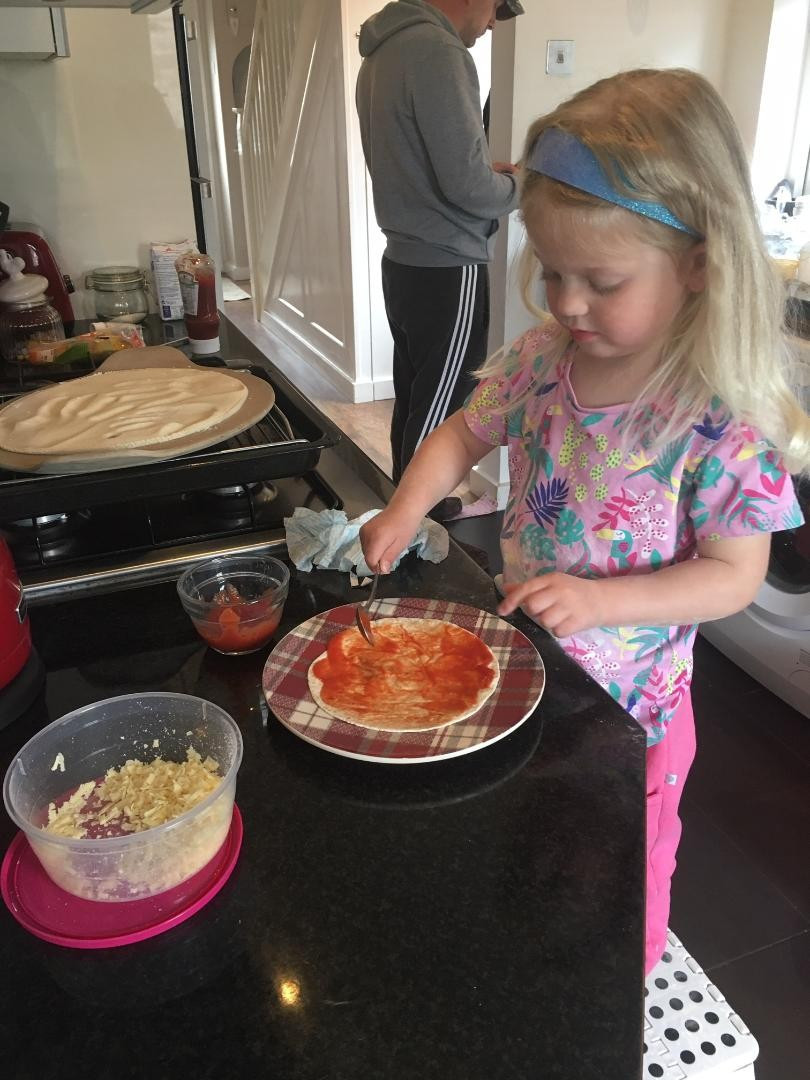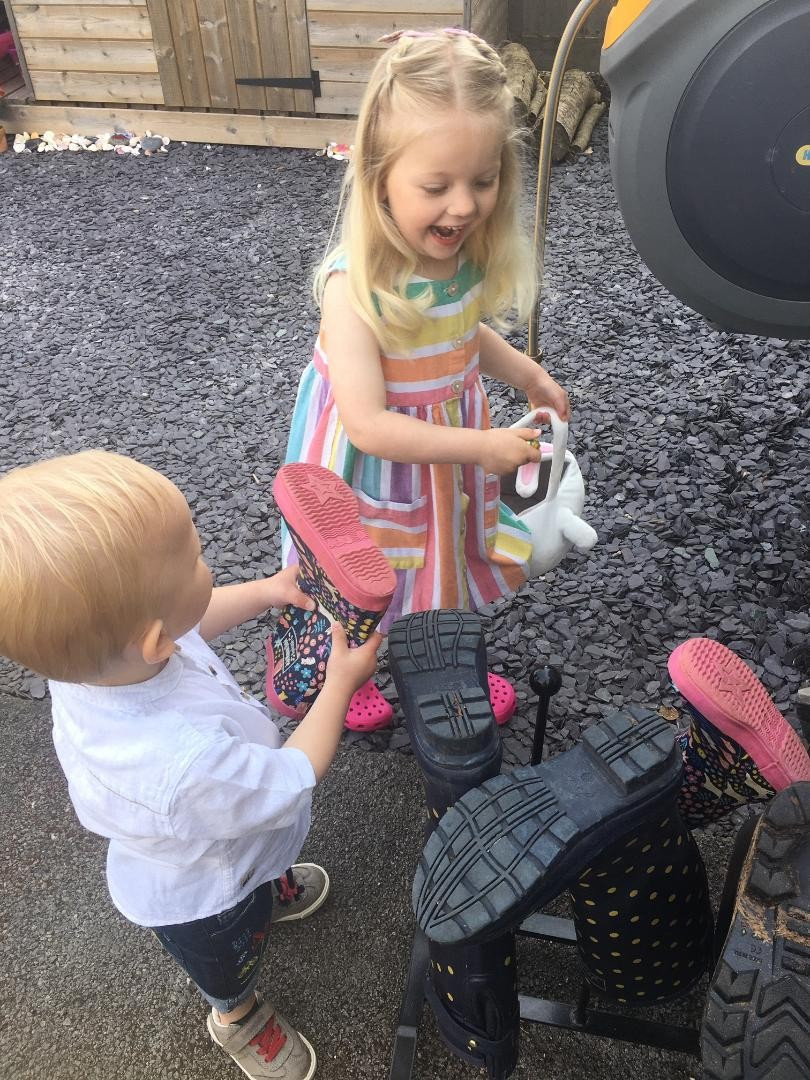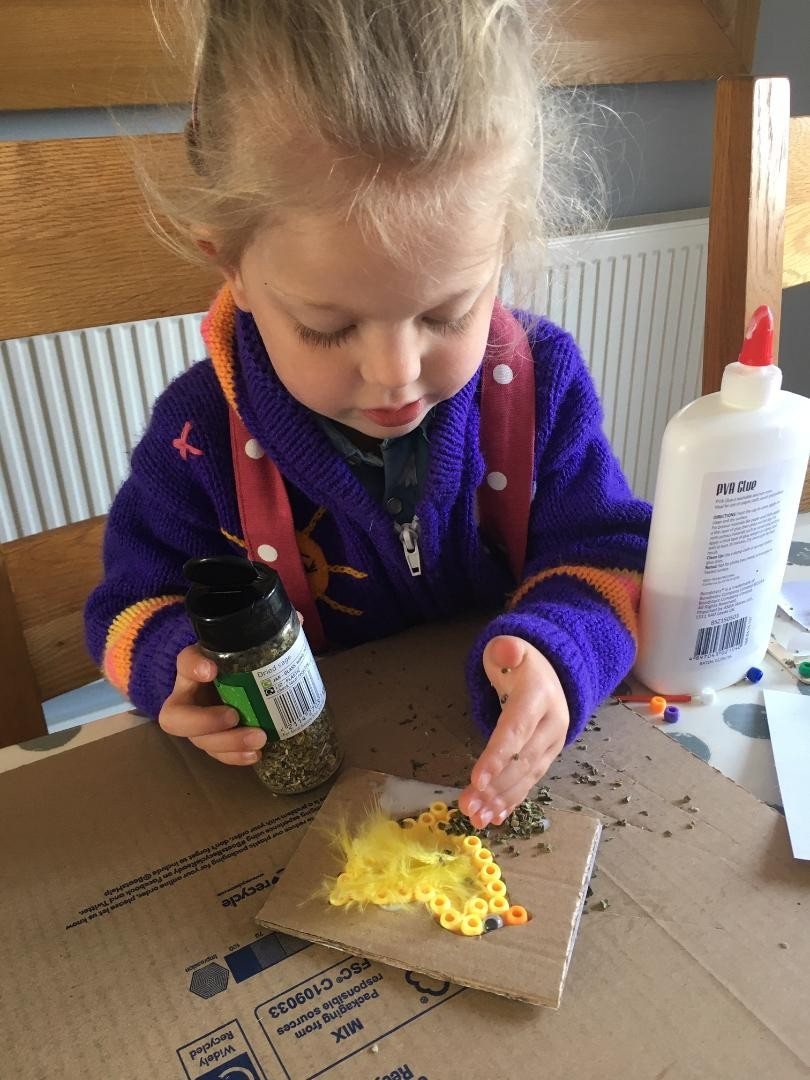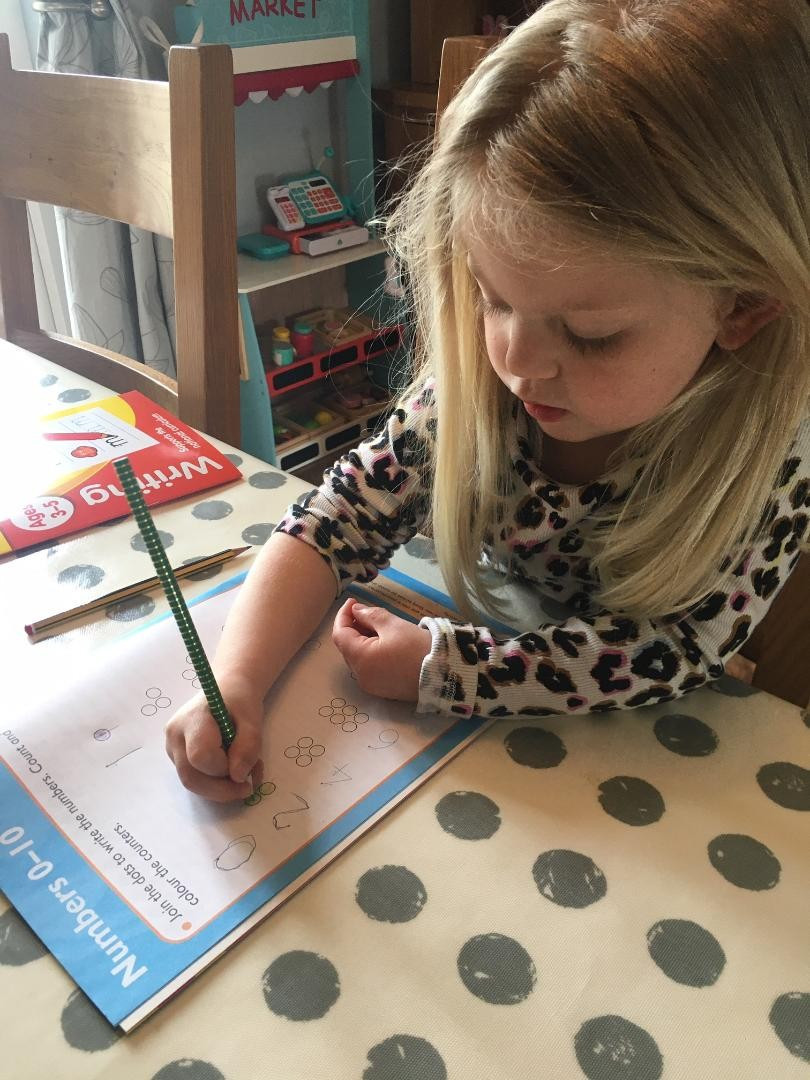 Tilly is still missing her friends and says "hello all my friends, see you all soon when the germ is gone"

She has been playing sweet shops, taking orders and printing labels for delivery to grandparents. Walks along the cycle track, doing yoga, trying on school uniform, making pizza, writing and counting and doing an Easter egg hunt and Easter cards.​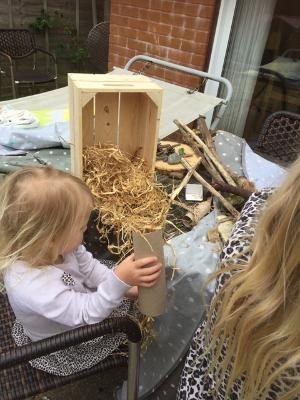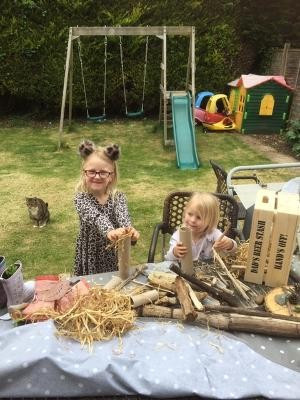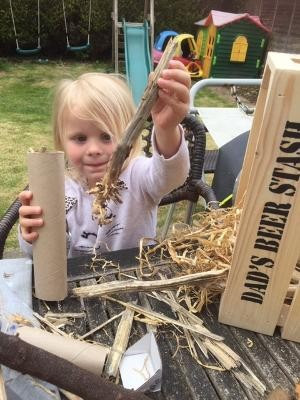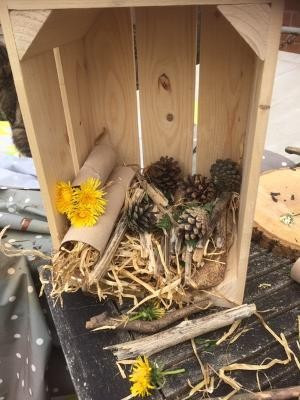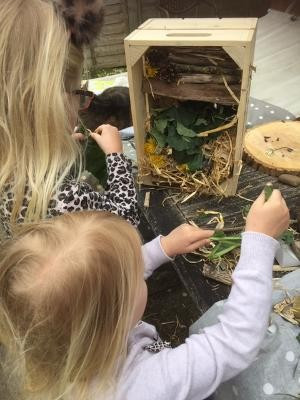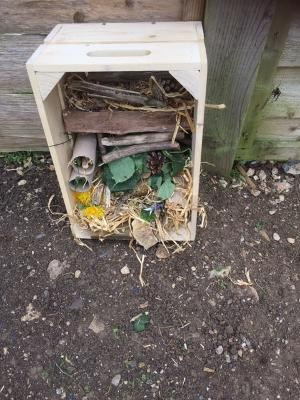 Isla had fun making a bug hotel with her sister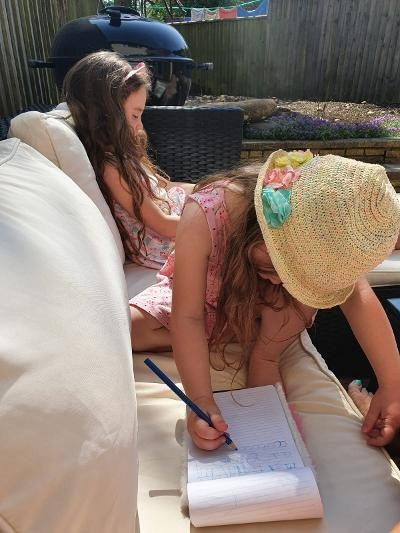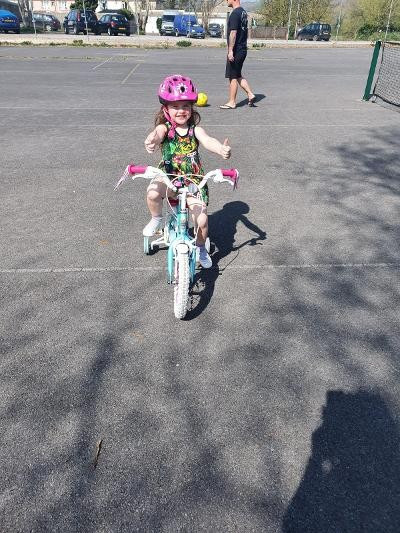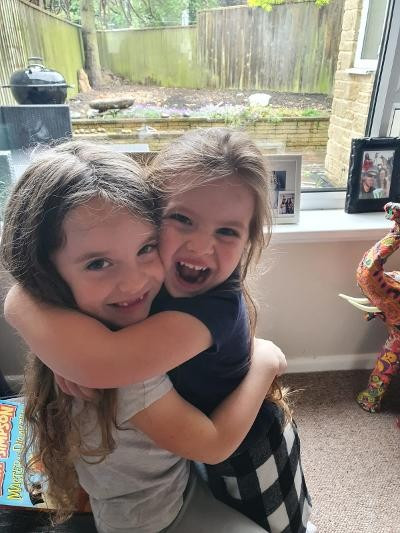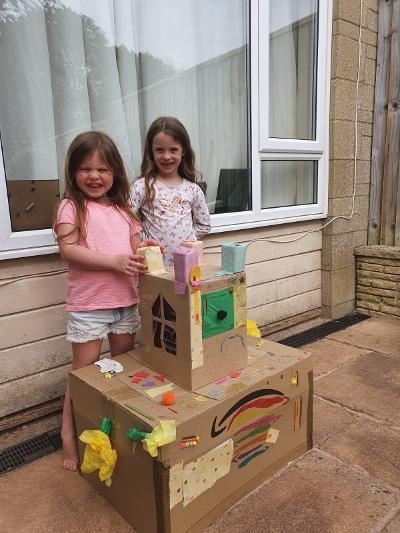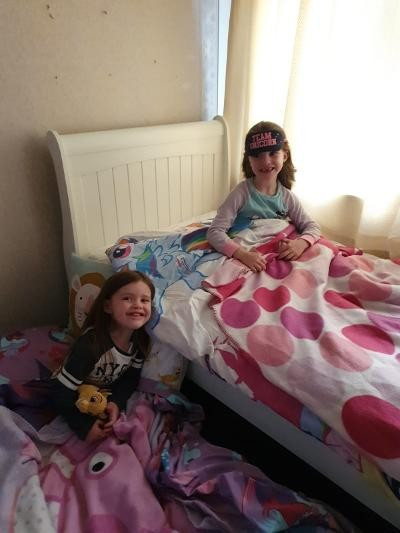 Macie has been keeping busy, here are a few of the things she has been up to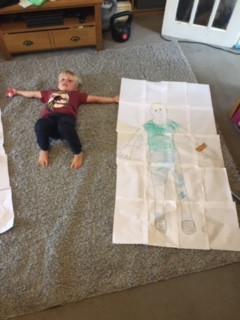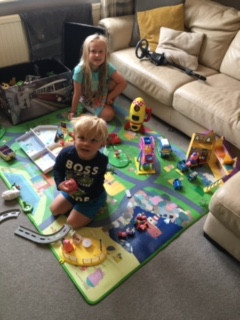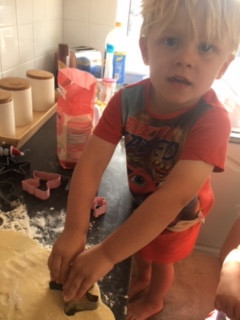 Walker has been busy baking doing art activities and playing shops. He is enjoying his daily book reading as well.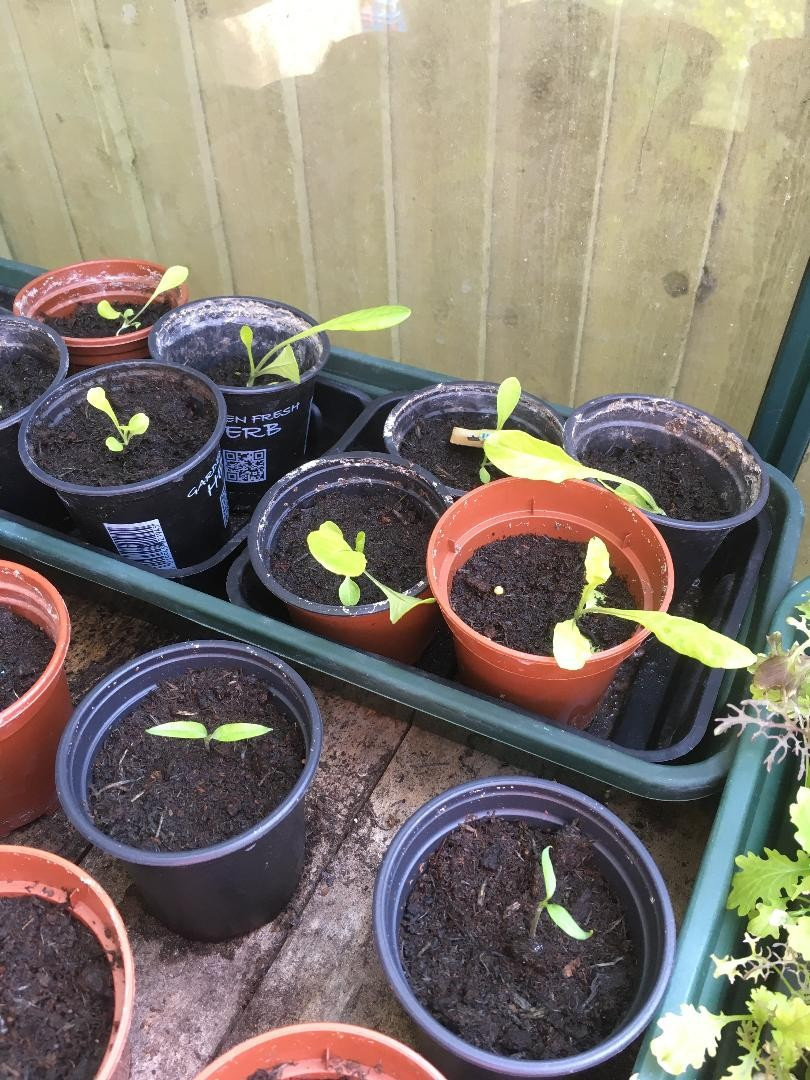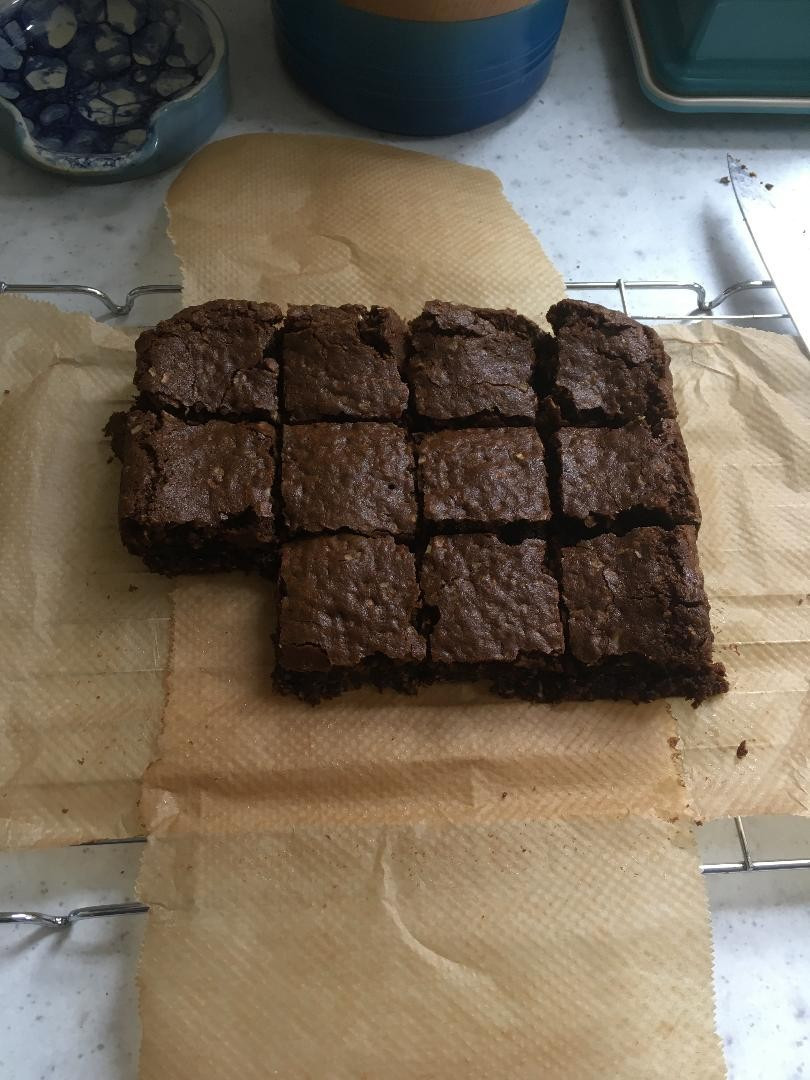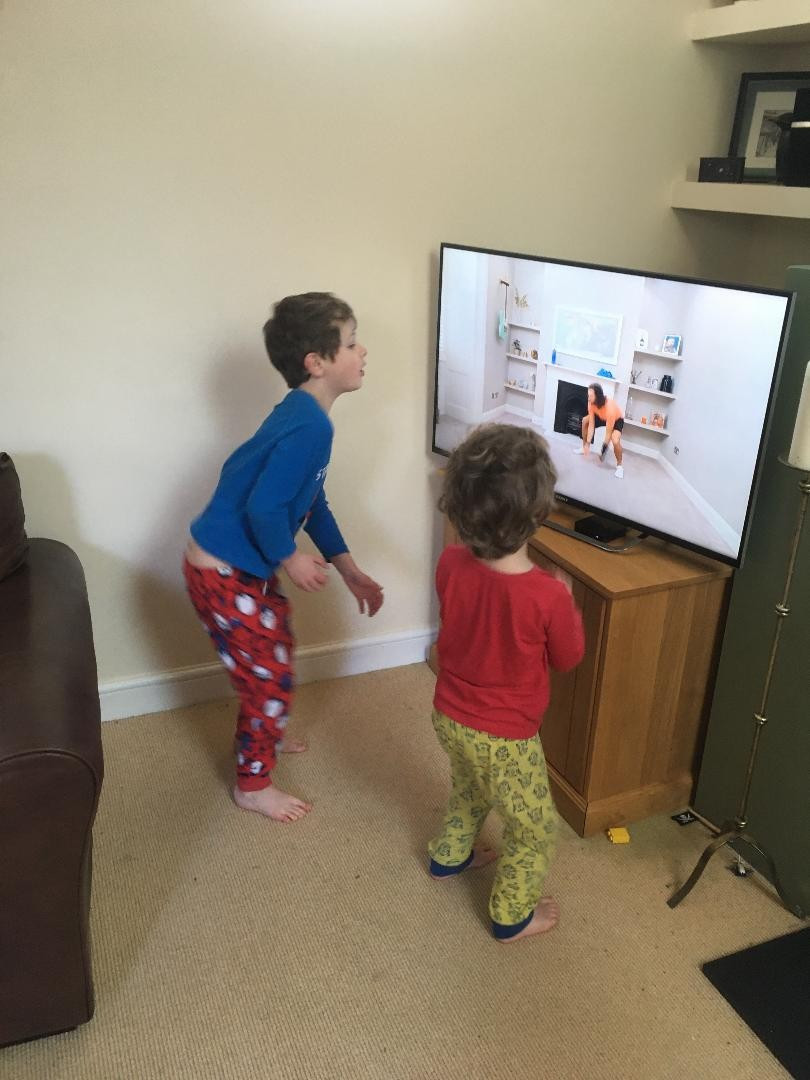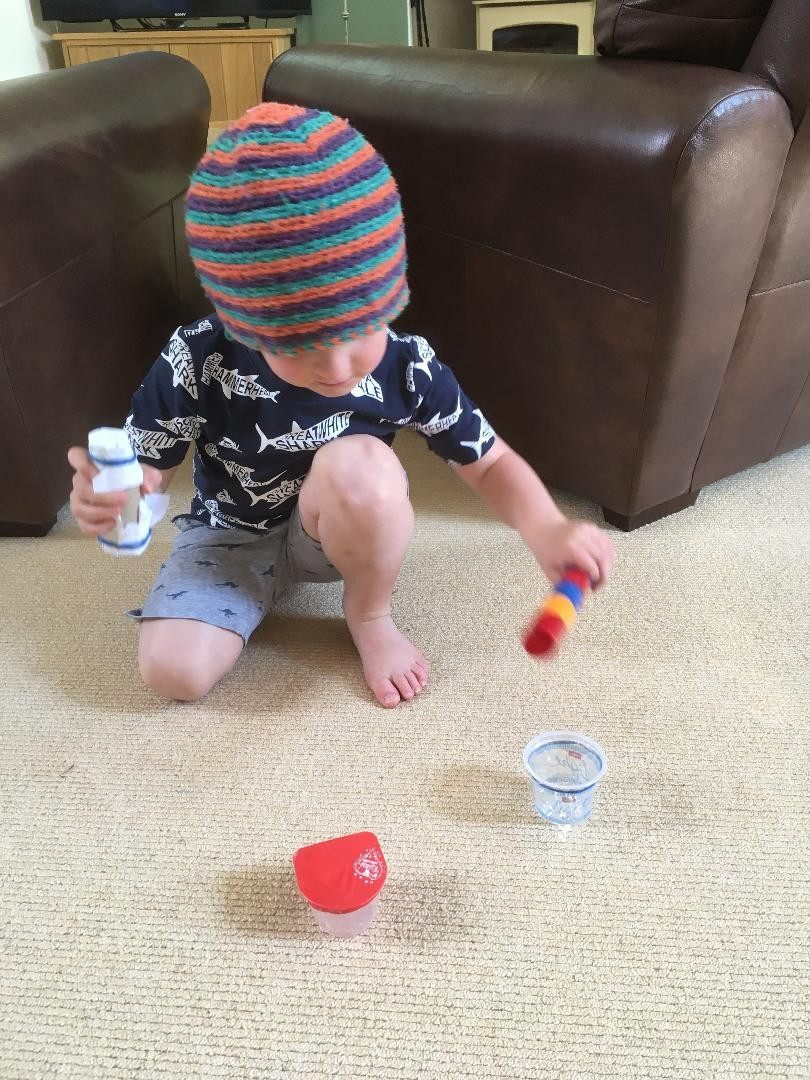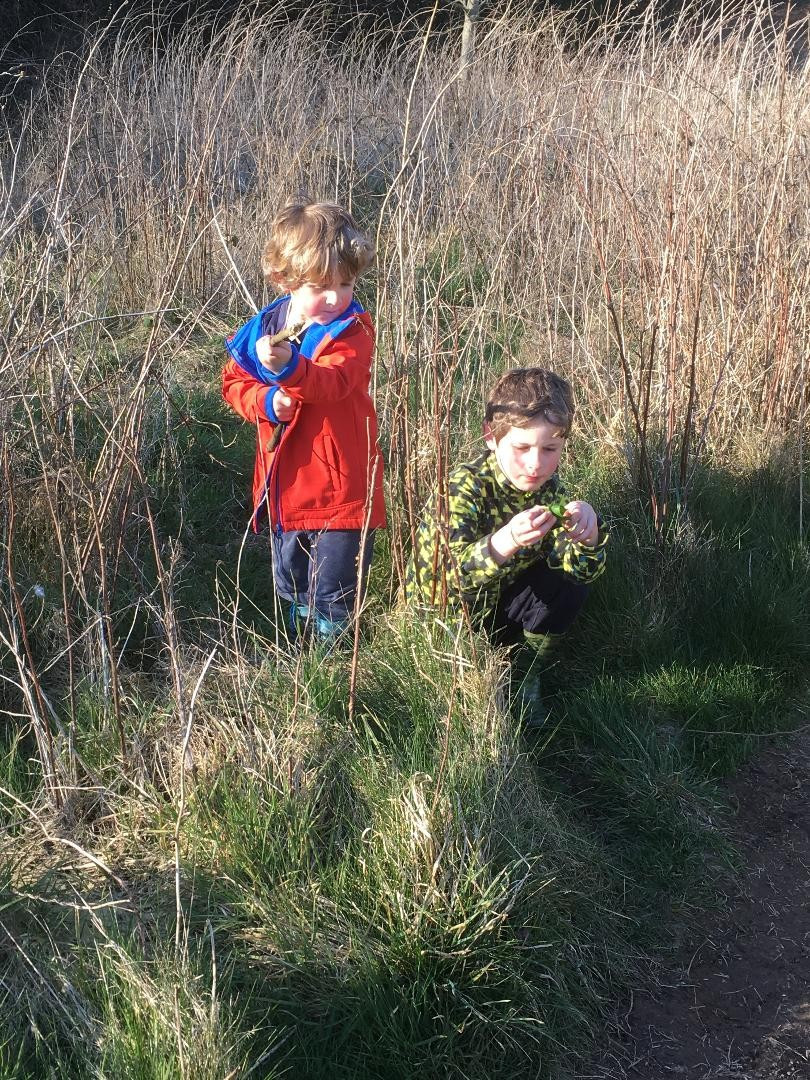 Robin has been making musical instruments out of some junk, helped bake ginger parkin, been on walks, planted some seeds and had a go at PE with Joe Wicks (he prefers yoga though!)
Jack opening his birthday presents. Happy Birthday Jack!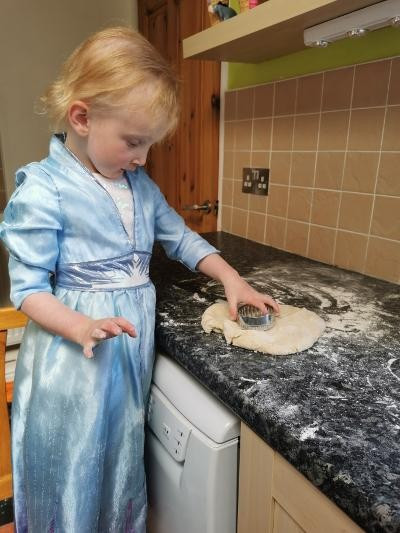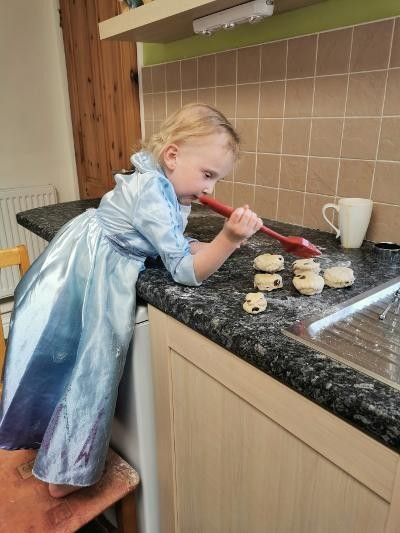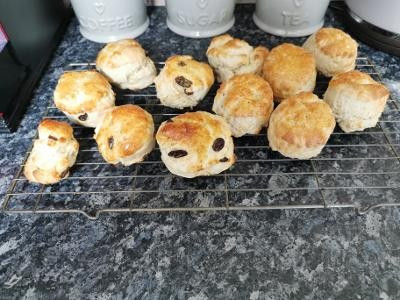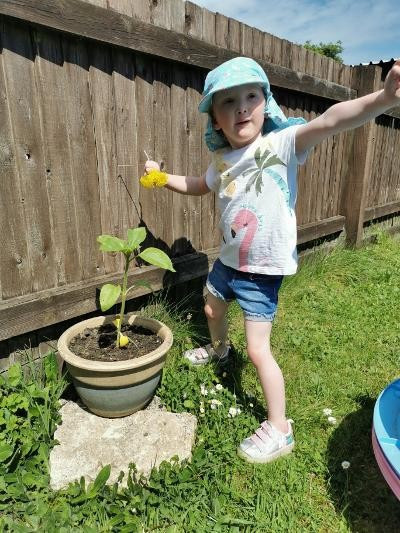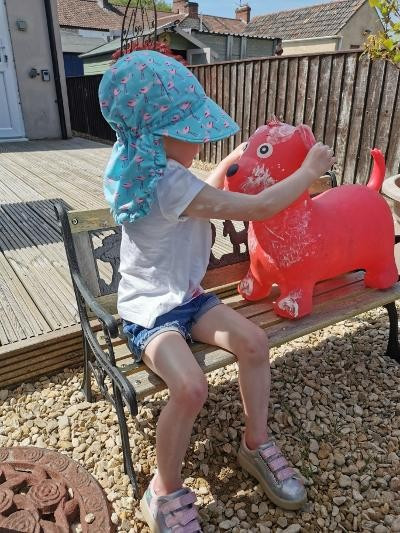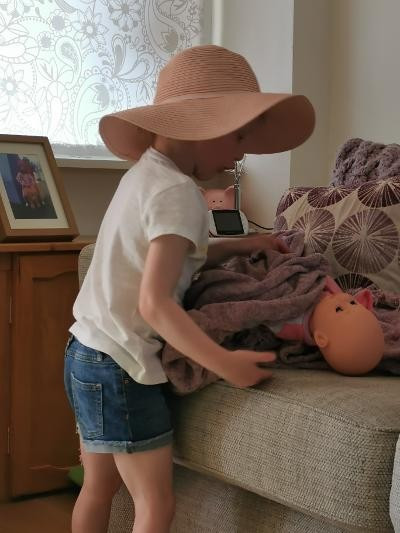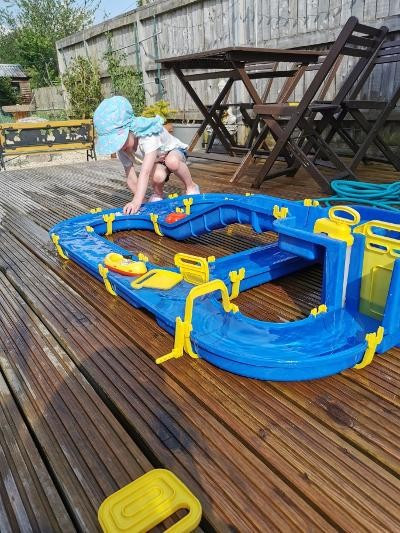 Evie is still missing her friends from nursery but has been busy baking scones for VE day, growing a sunflower, taking care of her baby and applying suncream to the dog!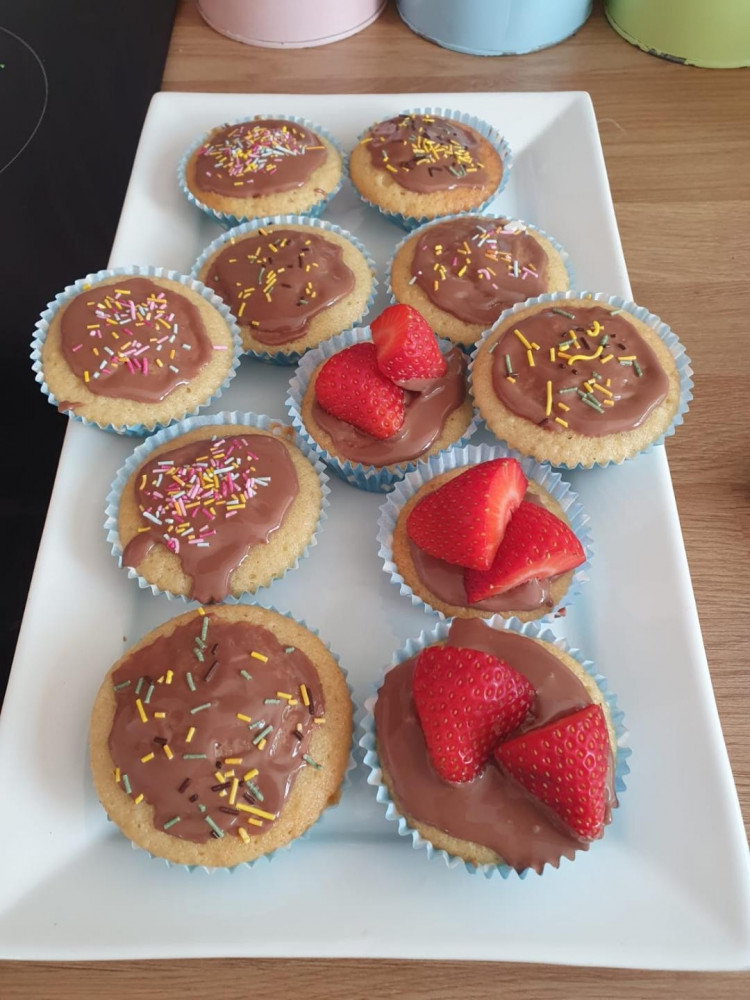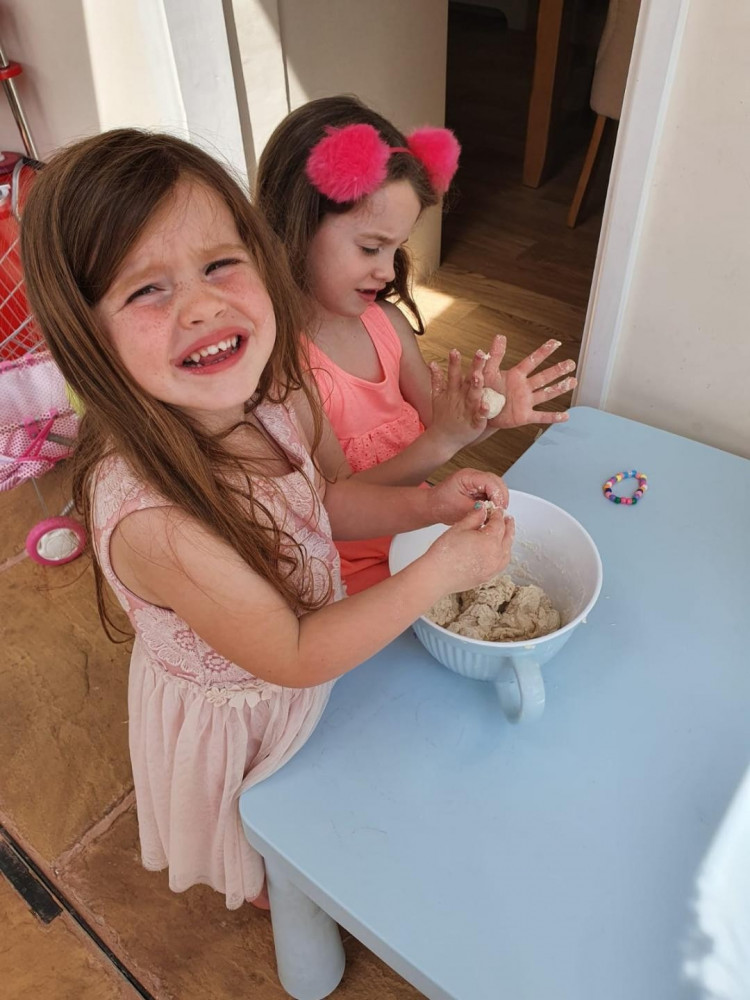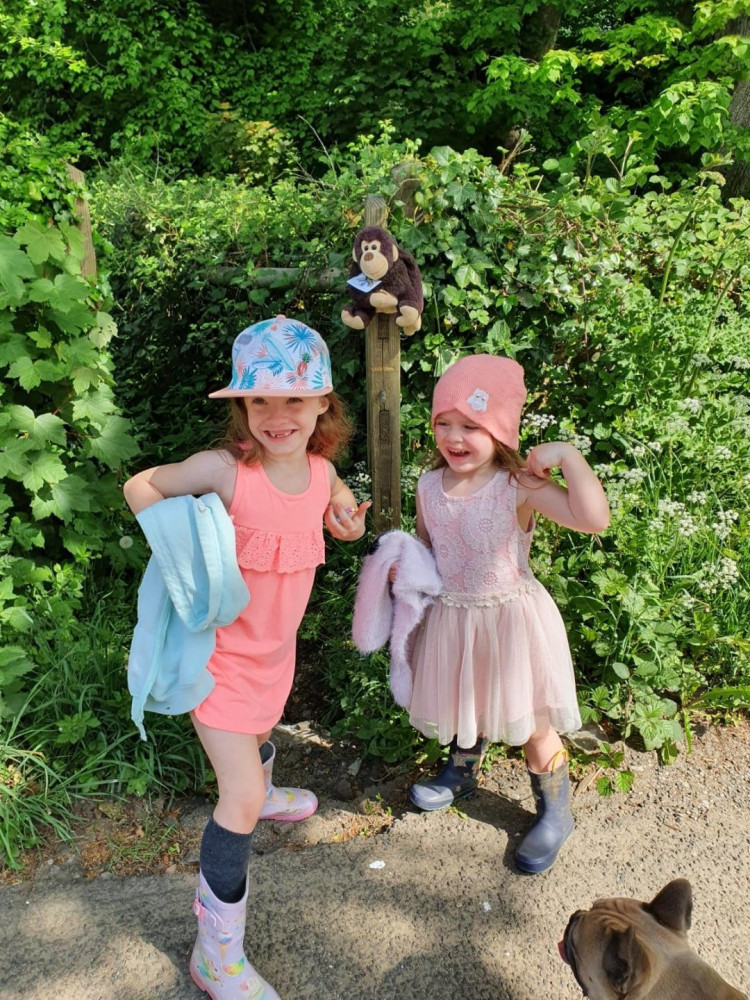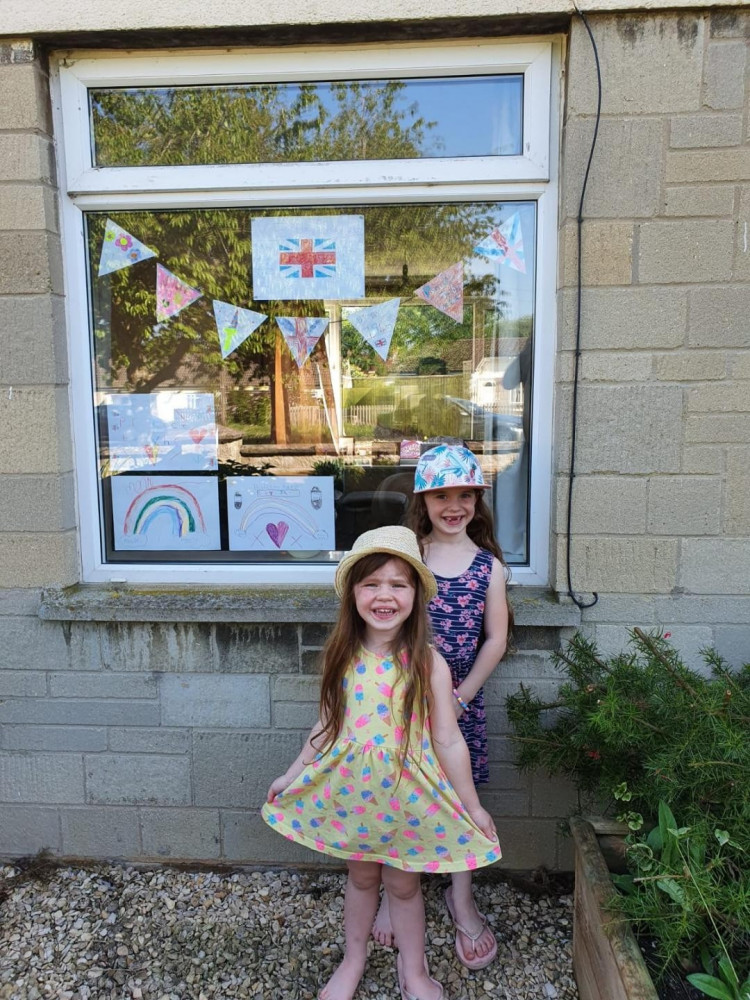 Macie has been busy over the last week, she has made cup cakes, made some cloud playdough, been on a bear hunt and made some bunting for VE day.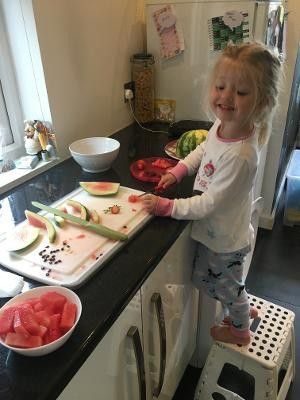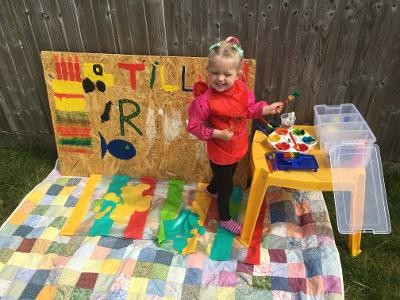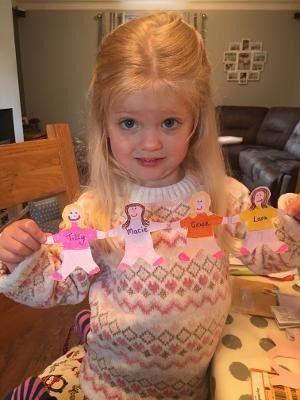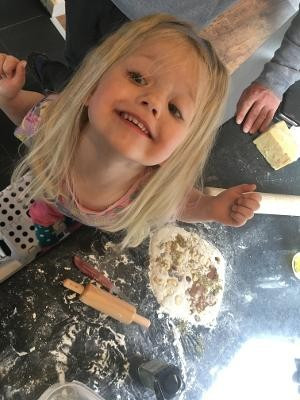 Tilly has been busy, making lots of healthy breakfasts, putting spices, herbs and nuts into her playdough, playing outside lots including painting and washing shells. She has made paper doll friends and rainbows for grandparents windows and great Nanny in a care home. She has learnt about VE day and made bunting, and cakes to celebrate. she misses everyone and wishes Jack a belated Happy Birthday!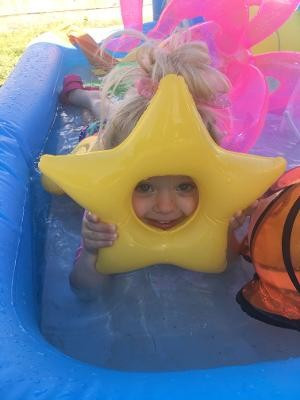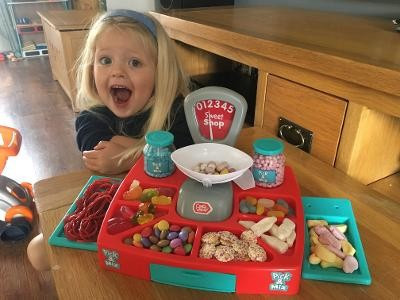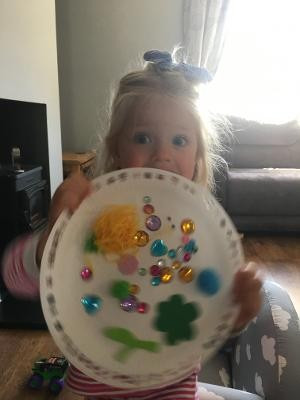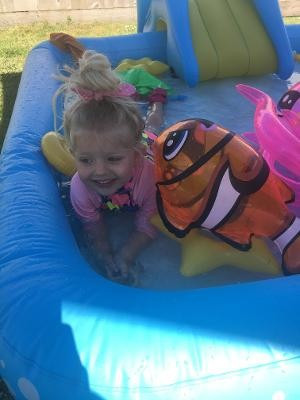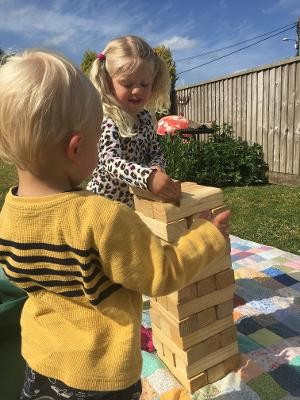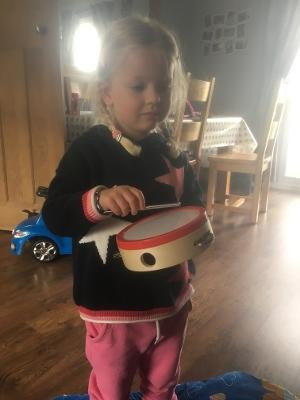 A few more things Tilly has been up to; more crafts, music, sweet shops, paddling pool, board games and giant games in the sunshine!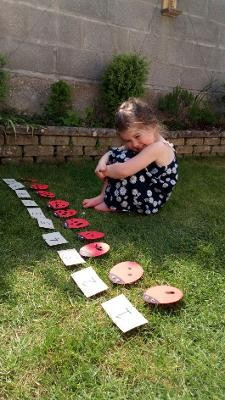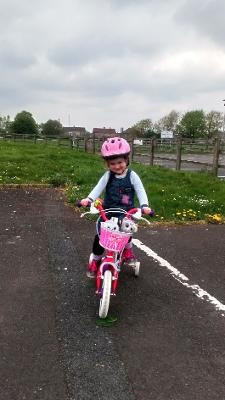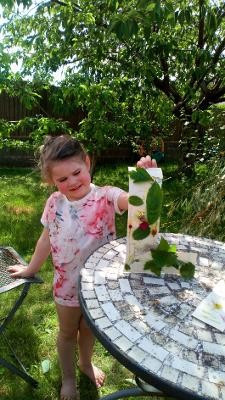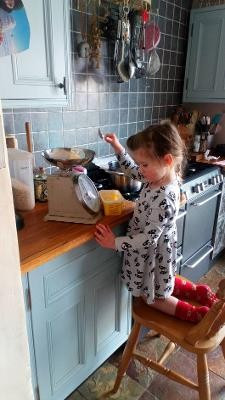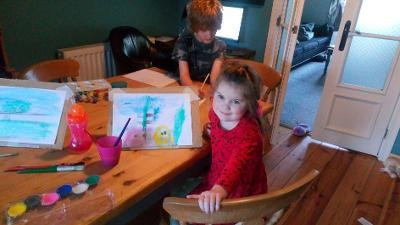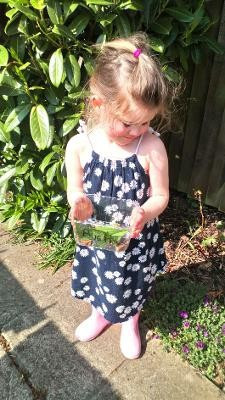 Lara has been enjoying doing some of the 'Home Activities' such as the bug house, ladybird numbers, landscape painting and this week's letter which was collaged using things in the garden. She has also been playing with her brother, baking and practicing riding her bike.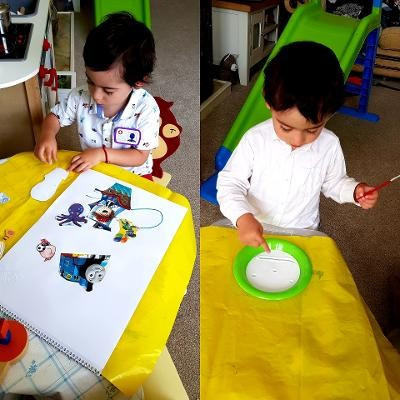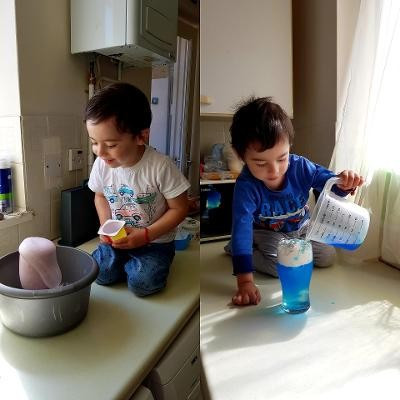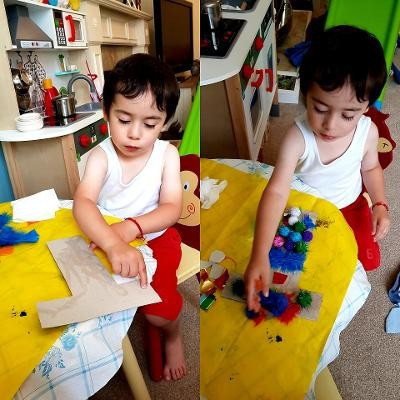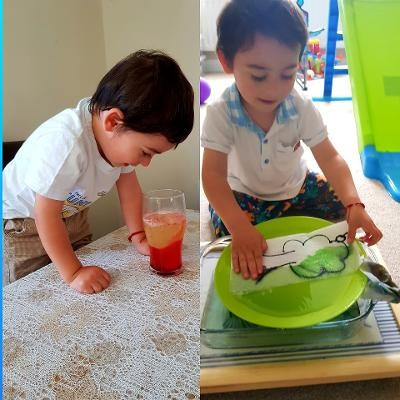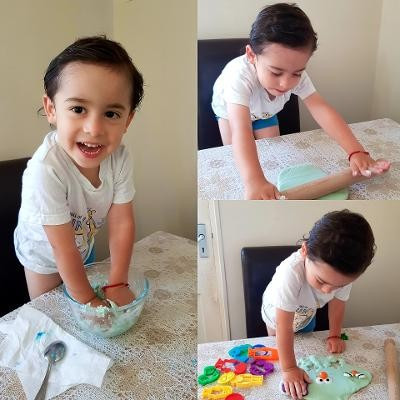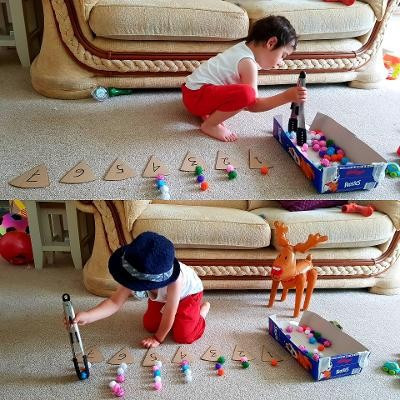 Tyler is continuing to have fun, he has done some of the home activities and has been doing some experiments
Tilly has sent in these lovely photos. She has now turned 4, visited Longlet, had lots of fun with dens, walks and garden landscaping with some learning too!

Tilly would like to say hello to everyone, she has missed you all so much, both teachers and children and loves you all!!

Good luck to everyone starting school and to all the Mice moving up to Giraffes.​​​​